Coach
Sample Event


Join us on sample date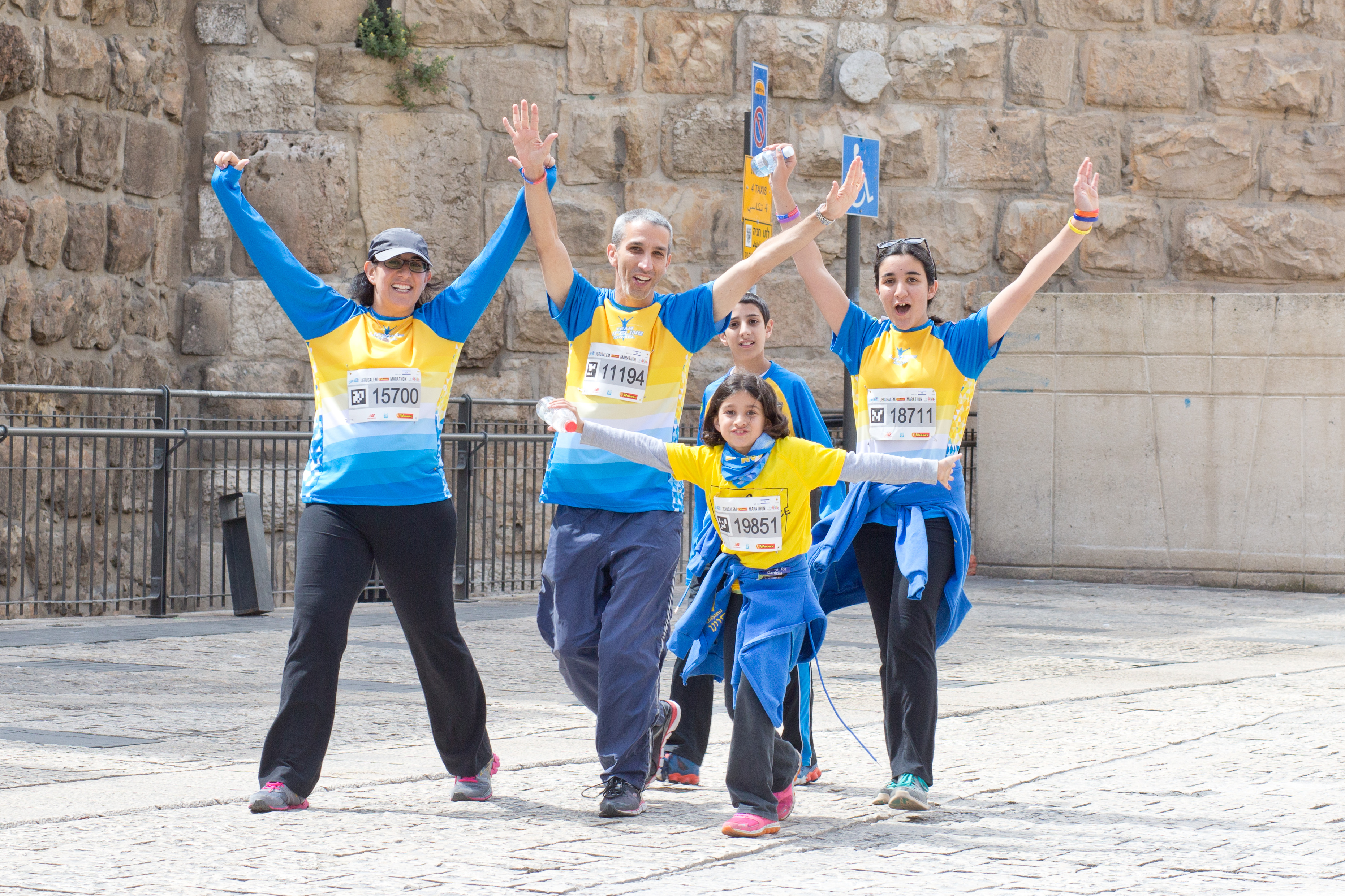 Jeffrey ruttner
Running Coach
Team Lifeline is proud to introduce our official Running Coach, Jeffery Ruttner.

Jeffrey is a professional athlete and runner. He has run High School (Wagar High School) and University (McGill University) Cross Country, Track and Field races, has represented Canada at an international competition in the Half-Marathon where he won a silver medal, and has competed in many road races. He has been placed in both half marathons and full marathons and has won countless 5km and 10km races. His best completion time for the half marathon is 1hr 13min, and for the full is 2hr 35min.
Jeffrey is also a renowned coach. He has coached high school teams such as Bialik High School, as well as community running teams (YMCA and Dynamos), charity marathon teams and individual runners.
In addition to running, Jeffrey is also trained and certified in CPR.
Coach Jeffrey is here to work with you as you reach your own personal goals and raise money for Chaiyanu.
Please reach out to him on 973 800 4674 or via email JRuttner@nps.k12.nj.us.